Handcrafted perfumes made the artisinal way.
We are a small-batch fragrance house inspired by music, films, places and POP CULTURE.
our aim
to recreate the past through the sense of smell. Like traveling through time, an aroma remembered brings past and present together in a way no photograph can capture.
inspirations
Inspiration comes from many places, things, music, art, films, pictures and nature. When I'm experimenting with a scent, I always look around and see what trigger's my olfactory sense. "Where do I want to take myself to?" "What memories do I want to immerse myself into?" From songs to places to the smell of comic books. I'm always trying to push the boundaries of where I can push perfume as an artform.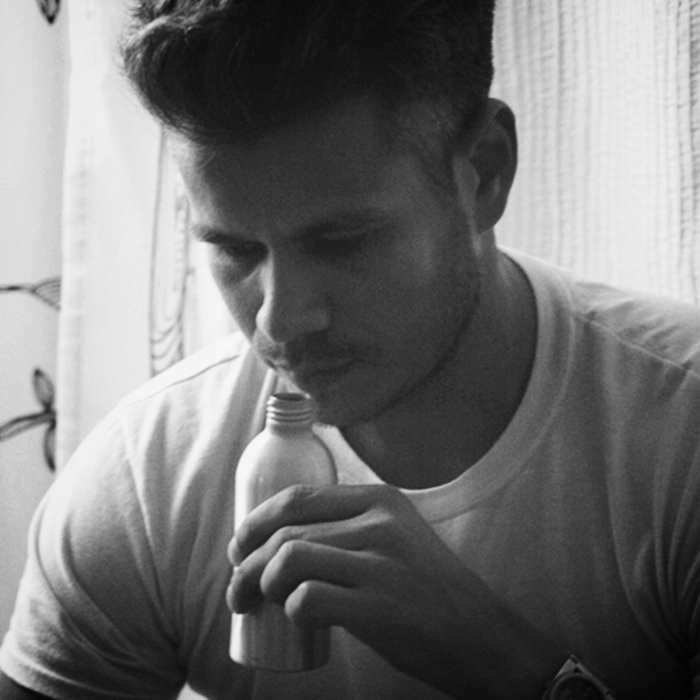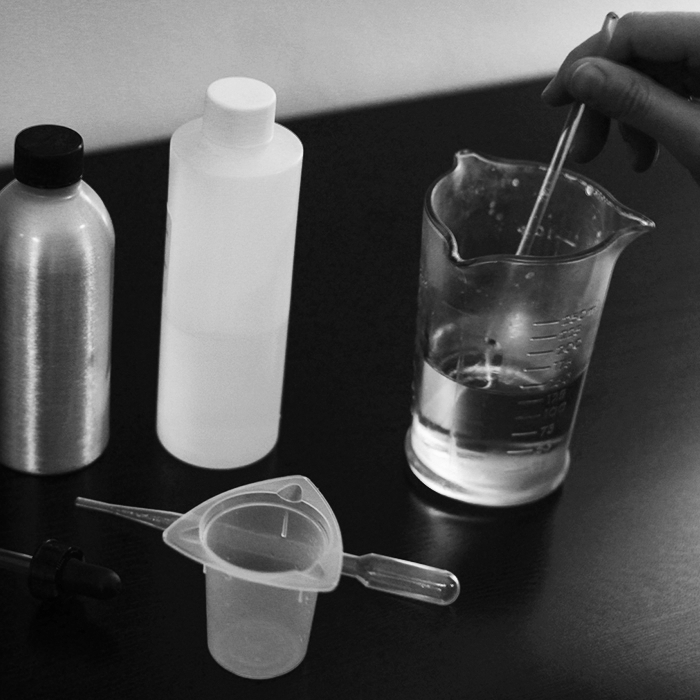 process
Like with art. The creative process is the same. I start with an outline or story of where I want this scent to take you through. The cool thing about the process is that, it's very organic. Just when you think you have it set, it can all take another turn and open up another adventure. Trials after trials and long days figuring out what works and what doesn't work is the beauty of perfumery.